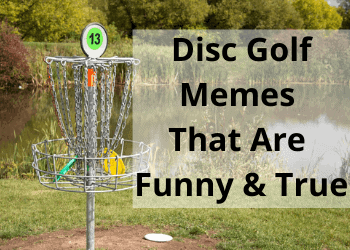 What's a better way to enjoy the game that we all love than to look at the best and funniest disc golf memes?
Here's a list of my favorite memes involving disc golf, including everything from ordering discs to throwing them out on the course.
Find the meme that makes you laugh the hardest and share it with all of your disc golf buddies!
Hilarious Disc Golf Meme List
1. Waiting for new Innova discs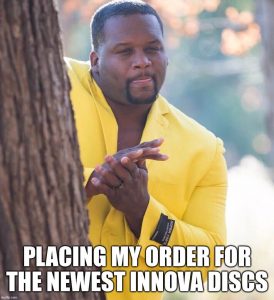 2. Huge disc golf collection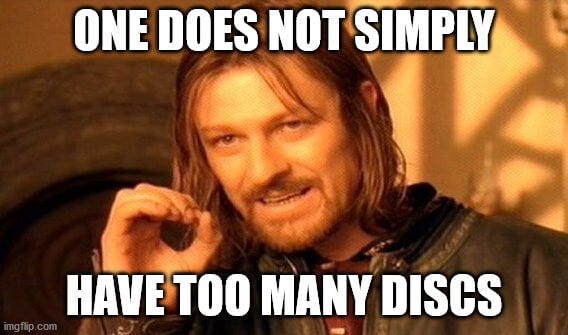 3. Sitting around waiting for the mail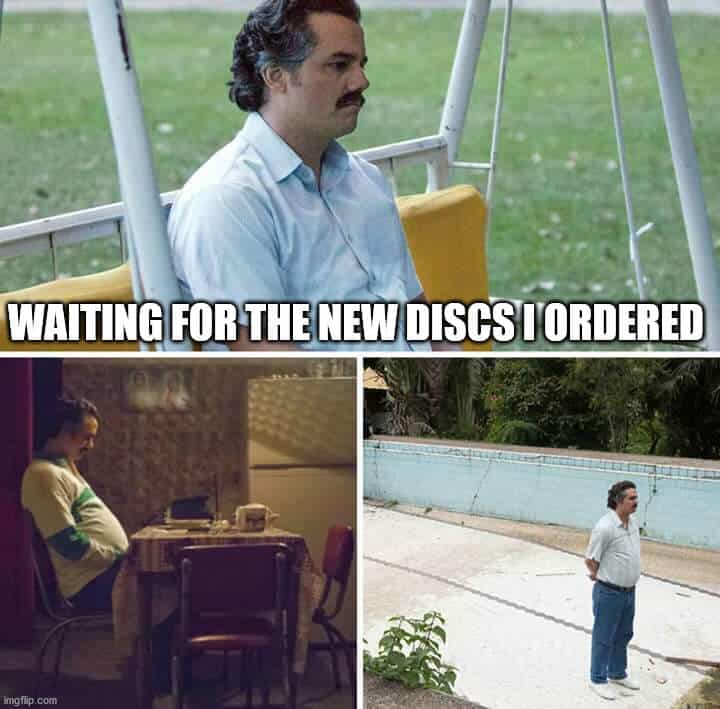 4. The face when you lost your favorite disc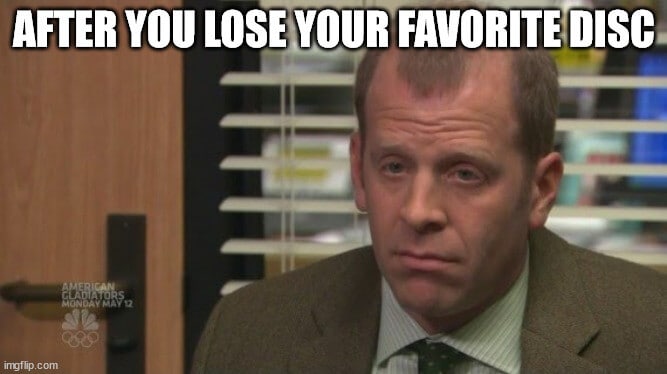 5. Disc golf is an expensive hobby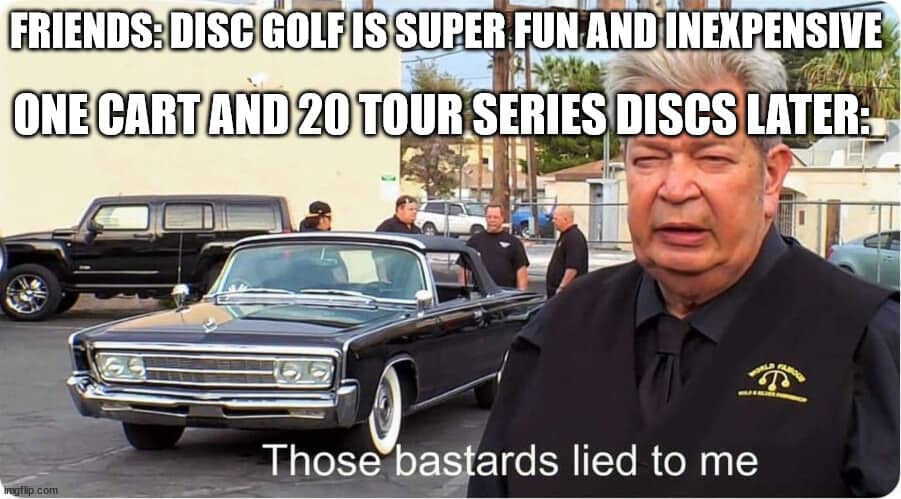 6. Play the least amount in order to win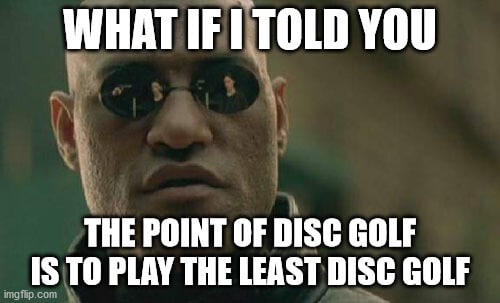 7. Range finder definitely not needed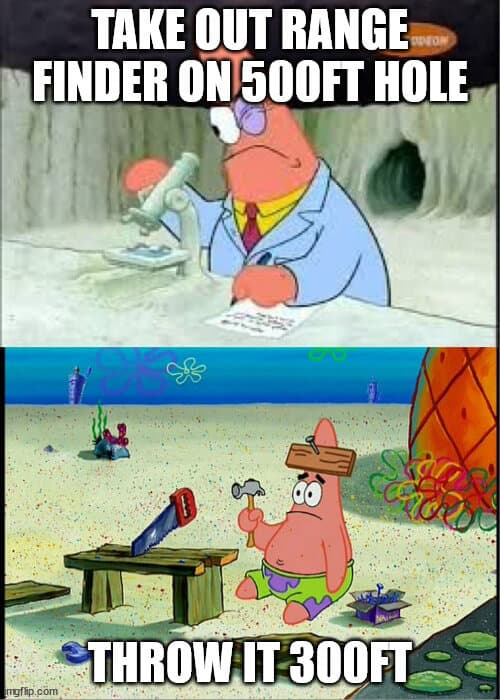 8. The local course adventure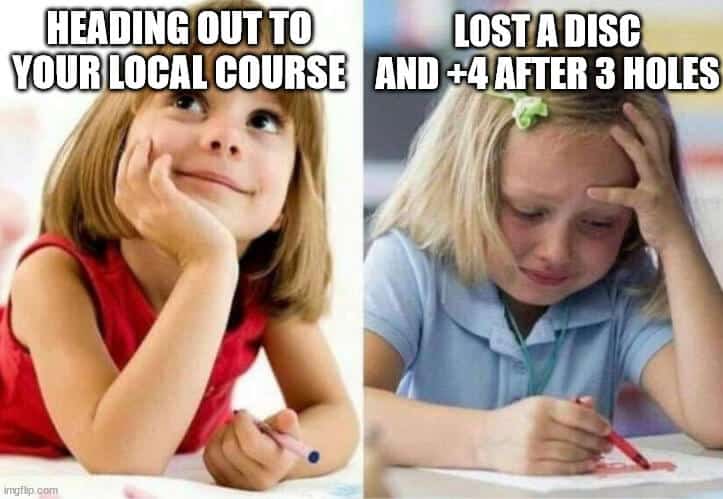 9. Are you a champ or a chump?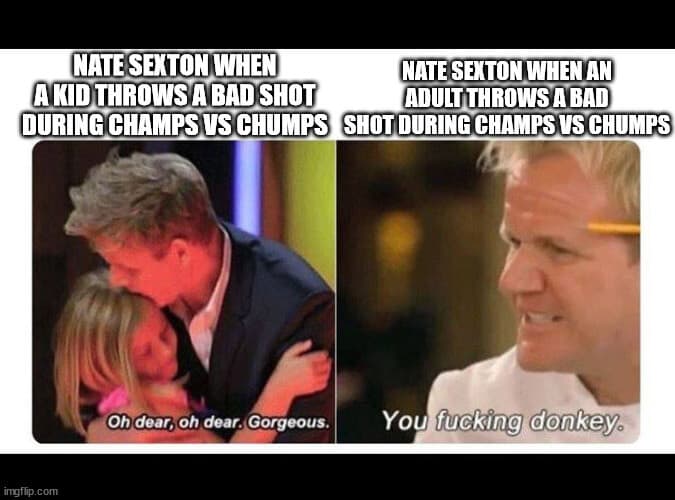 10. Fast learning disc golfers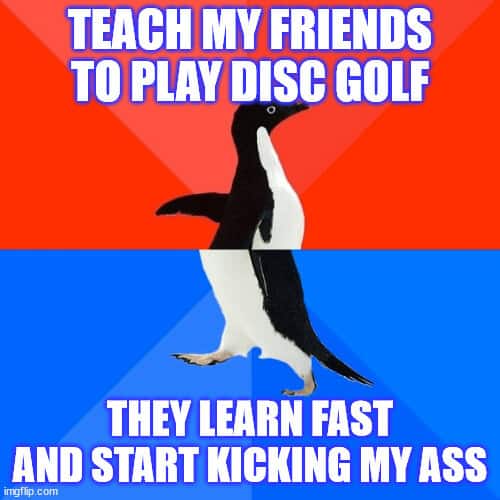 11. Hitting trees in disc golf meme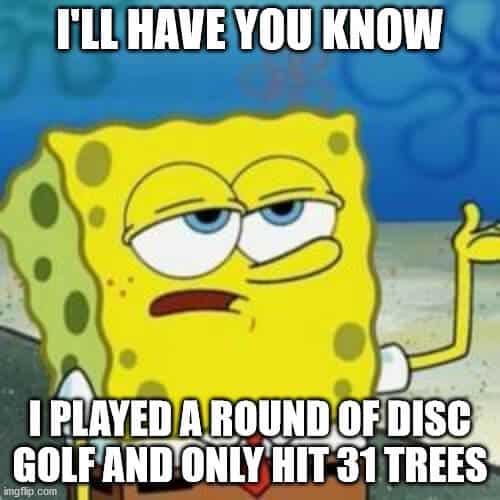 12. New disc golf gear makes me feel good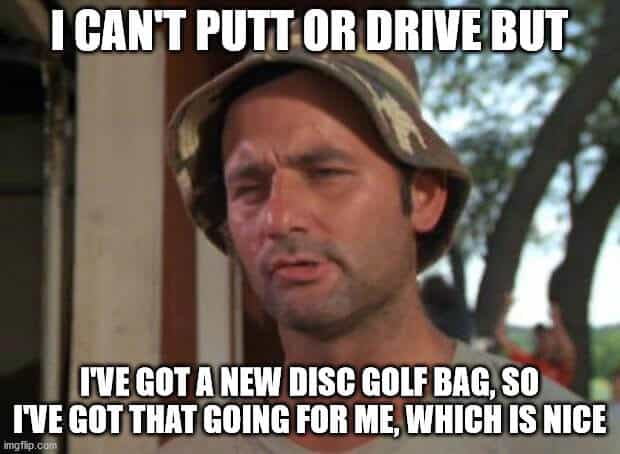 13. Disc golf in the rain meme